Welcome to Elders Yeppoon - where the only thing we overlook is the ocean!
As one of Yeppoon's most experienced agencies, we are committed to providing outstanding real estate services for our clients.  We have been serving our local Capricorn Coast community for over 20 years now, and offer expert service in residential, rural and commercial sales and property management.
Read more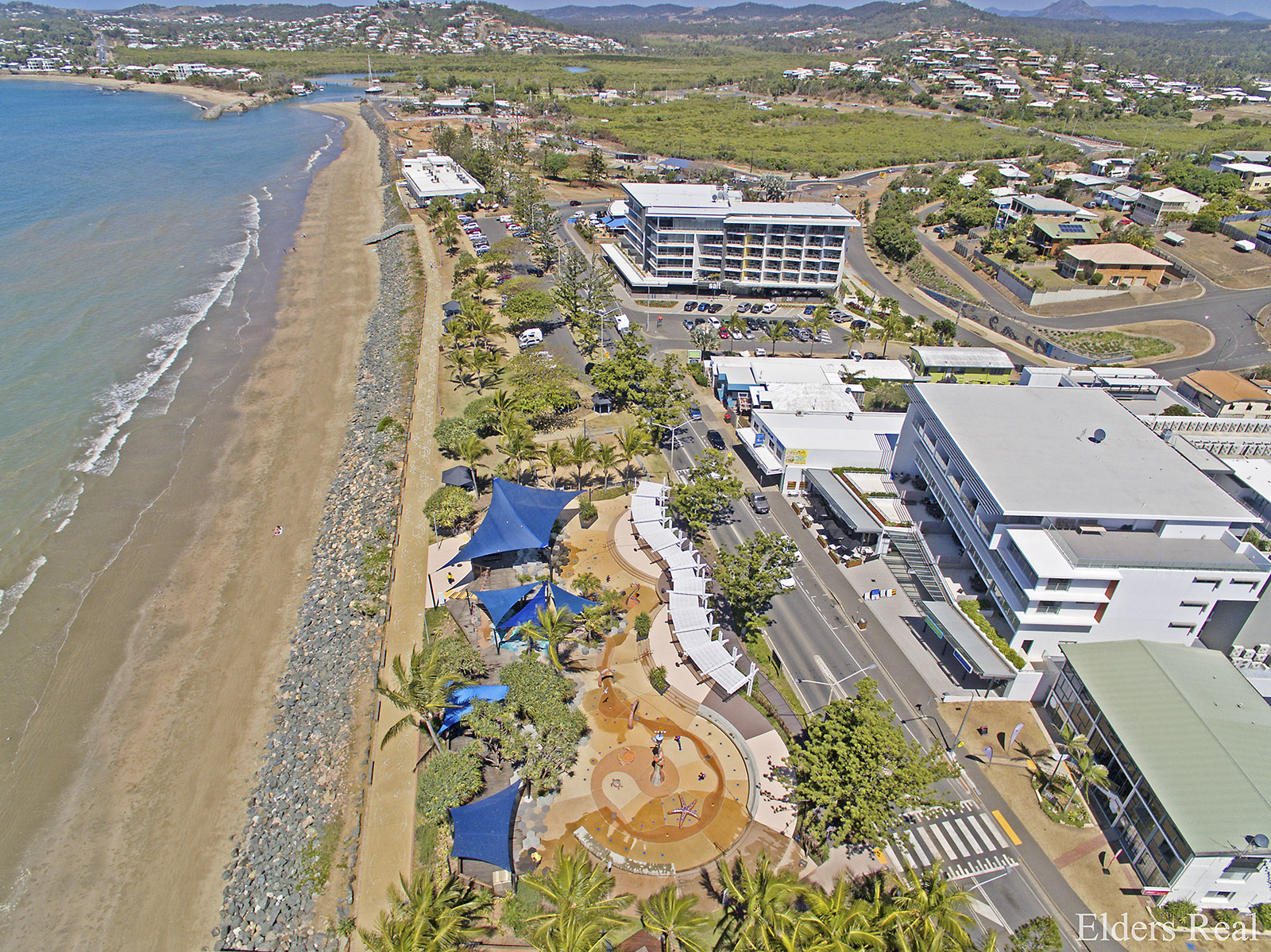 Elders Real Estate Yeppoon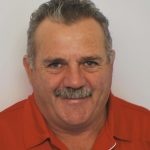 Elders Real Estate Yeppoon
Looking to sell or lease your property?
Want a full market appraisal of your property, plus comprehensive advice on how to buy or sell your home? Click here to contact one of our experienced local agents today.